Ed Sheeran's "=" Album Review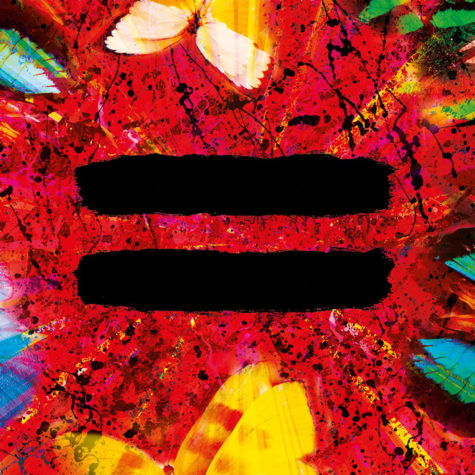 Ed Sheeran's fifth studio album "=" (pronounced and subtitled as "Equals") was released October 29, 2021 following his unique tradition of naming his albums after mathematical symbols. Sheeran has time and time again proven his talent with his well crafted music and top charting beats. 
Ever since 2014 when "×" ("Multiply") came out with songs such as "Photograph", "Thinking out Loud", and "Don't", Sheeran has found himself charting with every album after. I am personally a fan of "+" ("Plus"), "×" ("Multiply"), and "÷" ("Divide") so I was particularly excited about his new work. 
After listening to the whole album, I have to agree with the majority's opinion… it's mediocre. The album isn't bad, however, it's unfortunately nothing special. All the songs seemed to mesh together and none really stood out to me except for "Bad Habits". The beats are all very similar and I wish he had at least a couple features on the track. I really love Sheeran as an artist but this album is nothing more than mainstream store music. 
If you're into pop music or a huge fan of Ed Sheeran I do recommend giving "=" a listen. Personally I would give it a 6/10 just because I still love him and think he is extremely talented. I hope for his next release he branches out and explores more unique styles than just the same old, same old.