Tessa Kowalski and Nevada Cullen
January 14, 2019 • No Comments
WEB EXCLUSIVE Against UCF declaring themselves national champions During these past two seasons UCF accomplished a lot, winning 25 straight games is quite an accomplishment. UCF does play in an incredibly weak conference;...
Alicia Gillis, Contributor
December 14, 2018 • No Comments
WEB EXCLUSIVE got bullied for four years straight. Life changed a lot, including the way I viewed myself, other people and life. I got bullied for the way I had my hair, the way I dressed, and just the...
Endangered animals need our help to live
December 11, 2018
Reading in school offers source of joy, not for all
November 29, 2018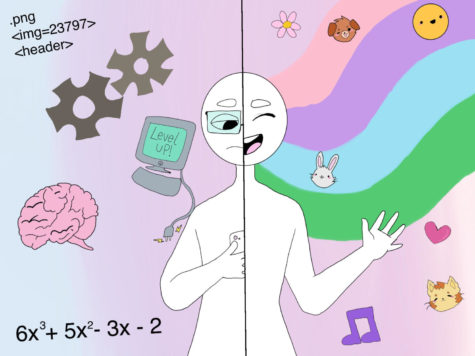 Both personalities reflect true self
November 16, 2018
Which Valentine's gift from OHS will you be sending to someone this year?

— The Lion's Tale (@OHSLionsTale) February 11, 2019
Emma Yost, Online editor
January 23, 2019 • No Comments
WEB EXCLUSIVE At the end of January, Oviedo High School will be having its first ever Spring Week. The dress up days include floral prints, dress up as a teacher, class day,...