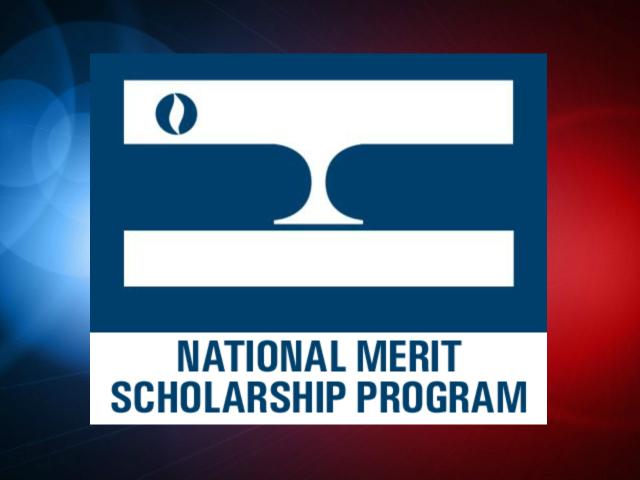 WEB EXCLUSIVE Oviedo High School students have been named this year's semifinalists for the National Merit Scholarship program. Patrick Costello, Bradford Geiger, Maurya Jandyala, Eshan Ramesh, Justin Rockaway, Aiden Rotondo...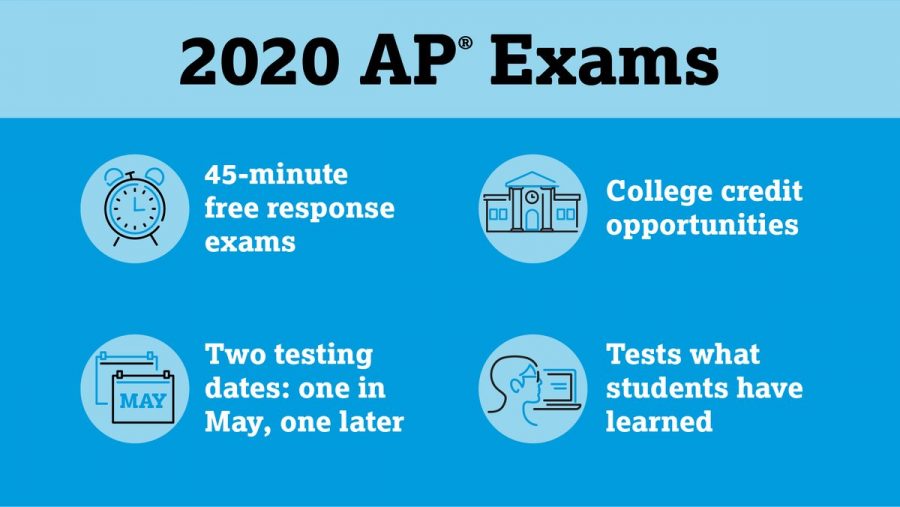 WEB EXCLUSIVE Almost every student in the country has been affected by the coronavirus pandemic. But, unlike every student now navigating distance learning, Advanced Placement students now have new challenges to face: the...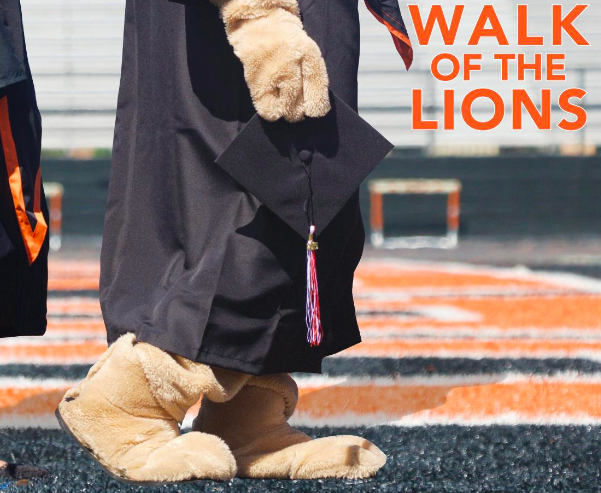 Seminole County Public Schools announced last week plans to modify graduation and prom ceremonies and honor the senior class of 2020 due to the coronavirus pandemic. According to the press release, there are two plans...
Vincent Crook, Writer
September 10, 2020 • No Comments
The NBA Conference Finals are about to begin in a way we have not seen before. Round One of the playoffs saw many of the expected teams make their way into the Conference semifinals. But the way they made it in was also interesting. The...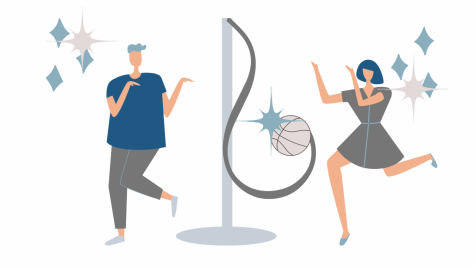 Need a new quarantine activity? Try tetherball
April 30, 2020
WEB EXCLUSIVE Being in quarantine there aren't many places to go to play the sports we love to do. Basketball, softball, volleyball, bowling: a lot of these courts and fields are no longer accessible....
Sports leagues should weigh options in face of pandemic
April 27, 2020
WEB EXCLUSIVE Despite worries about the escalating coronavirus outbreak, March 11, 2020, seemed poised to transpire just like any other late-season NBA game day. Then, just seconds before the Oklahoma...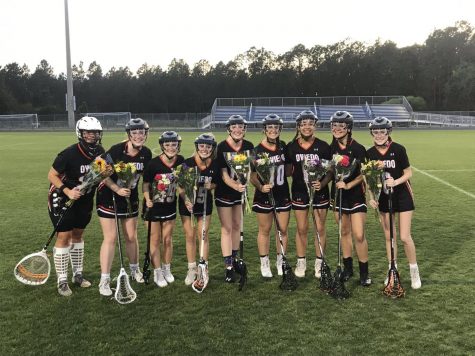 Coronavirus ends senior sports seasons
April 5, 2020
WEB EXCLUSIVE The coronavirus has grown into a global pandemic and has halted the world's activity to a complete stop. Cities known for their business have been shut down and put under 30-day quarantines...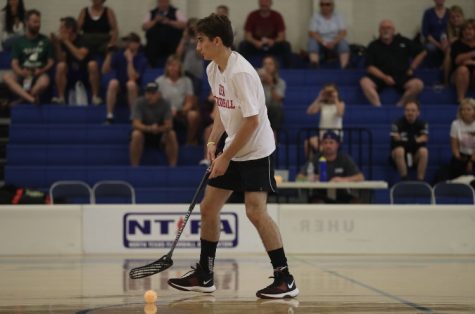 Floorball finds new ground with OHS students
March 10, 2020
WEB EXCLUSIVE There are thousands of different places in our world and with many locations comes many different sports. Floorball is one of these games. Floorball is a globally competitive sport played...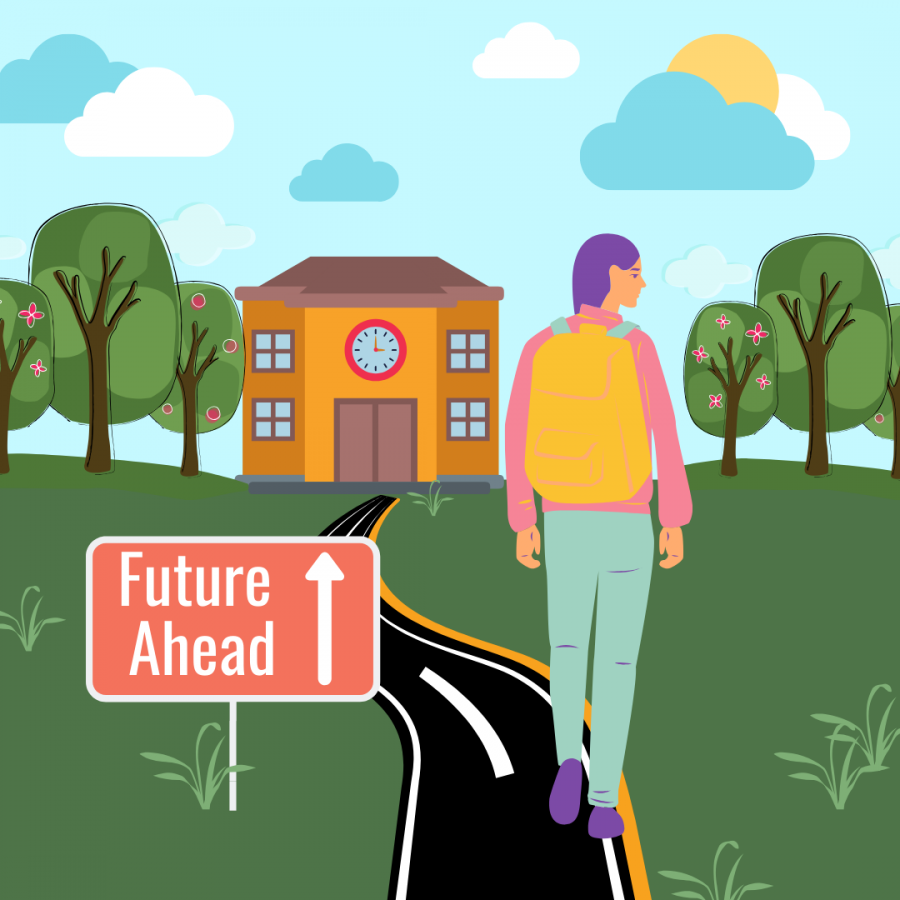 WEB EXCLUSIVE: Ah, high school. The four-year period of everyone's life that seems to make for some of the most memorable stories, regrettable moments, and hysterically inaccurate television...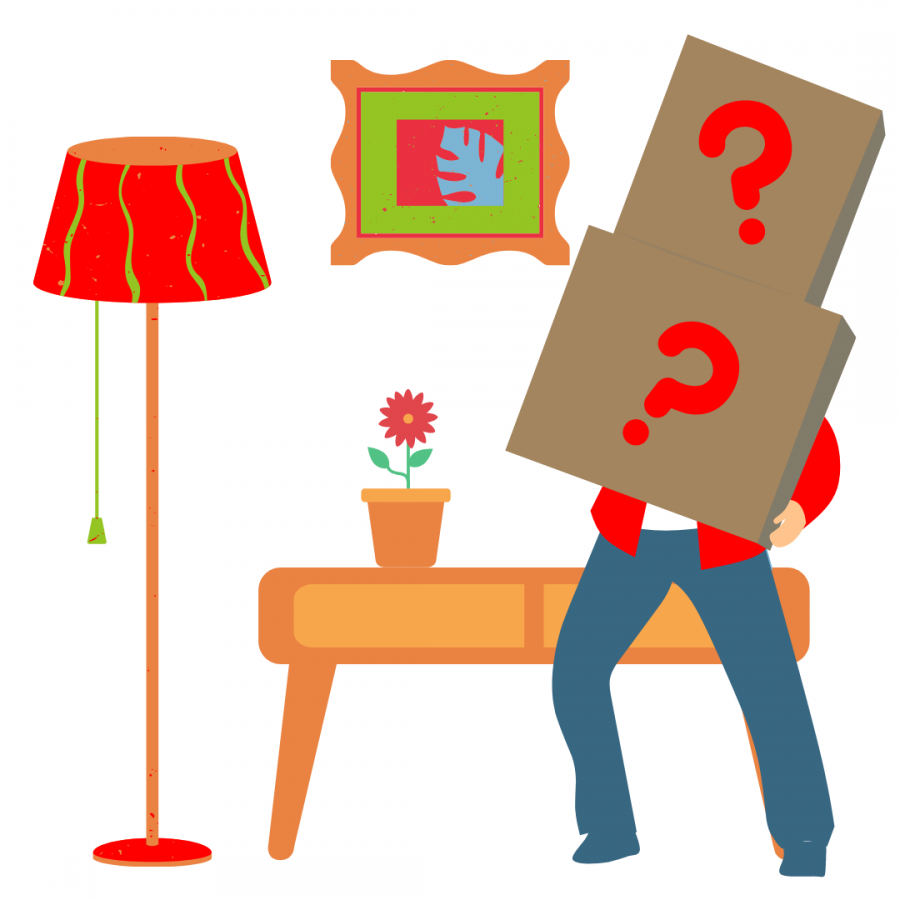 WEB EXCLUSIVE Moving into your first college dorm can be very exciting. Finally getting away from your nagging parents and annoying siblings may feel like a dream, but the move can come with some challenges....
SENIORS: How will you be voting this year?

— The Lion's Tale (@OHSLionsTale) August 20, 2020