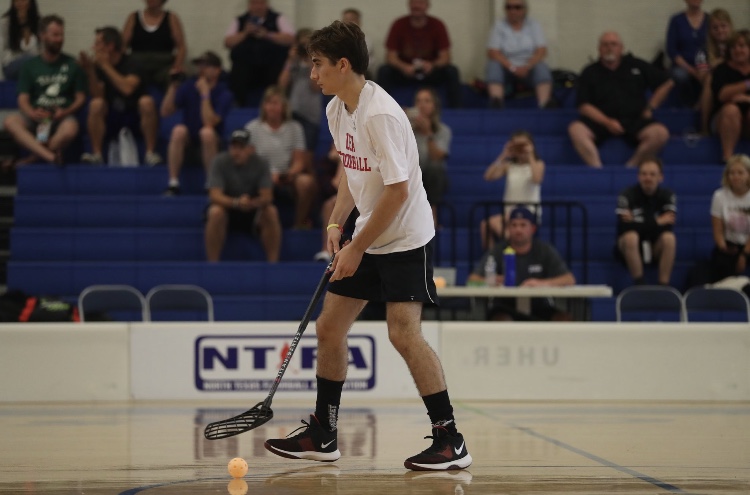 Deven Pallesco, Reporter
March 10, 2020 • No Comments
WEB EXCLUSIVE There are thousands of different places in our world and with many locations comes many different sports. Floorball is one of these games. Floorball is a globally competitive sport played much like hockey.The...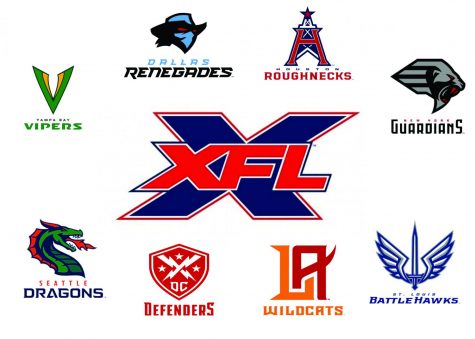 Despite declining viewership, XFL will continue to thrive
March 10, 2020
WEB EXCLUSIVE Football is America's most popular sport, with its wide variety of leagues for all ages. Though, in the past few decades, professional football has been dominated by the National Football...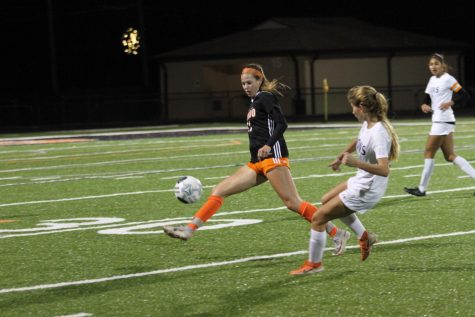 Girls varsity soccer falls to Bartram in regional final
February 20, 2020
This story is an update to one originally published in the fourth edition of The Lion's Tale (February 7, 2020). On Feb. 18, 2020, in the 2020 Girls Soccer State Tournament, the varsity girls team lost...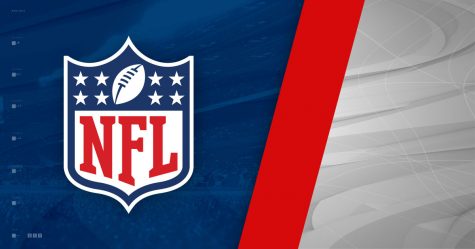 January 7, 2020
WEB EXCLUSIVE With wildcard weekend over, the divisional round of the playoffs is set to begin, with eight teams attempting to secure a spot in their conference championship. The remaining teams for the...
Bowling teams celebrate winning season
November 1, 2019
This story was originally published in the first edition of The Lion's Tale (October 28, 2019). This year our Oviedo High School varsity bowling teams. both girls and boys, have undergone some changes,...
Teachers should be flexible with online work for students
April 3, 2020
WEB EXCLUSIVE  Even though we have made the switch to virtual student learning, teachers are giving more work than ever before. But don't just take my word for it. I checked my personal Skyward account,...
How to stay productive during a pandemic
April 3, 2020
WEB EXCLUSIVE Being stuck in your home during quarantine or a stay-at-home order can be very boring a depressing. Some might use this time to watch Netflix all day and binge-watch shows or movies, but...
Head to Head: 'Quaranteens' reflect on life during pandemic
April 3, 2020
WEB EXCLUSIVE  Pandemic provides learning opportunity for students By Delaney Warner The coronavirus has killed thousands of people across the world, specifically targeting elders and people with...
Isolation doesn't mean boredom
April 2, 2020
WEB EXCLUSIVE As the last bell of the school day rang signaling that the break finally arrived, no one knew how spring break would actually play out.The worldwide pandemic over the Coronavirus this year...
What did you do over Thanksgiving break?

— The Lion's Tale (@OHSLionsTale) December 2, 2019