Dua Lipa's 'Future Nostalgia' offers old school charm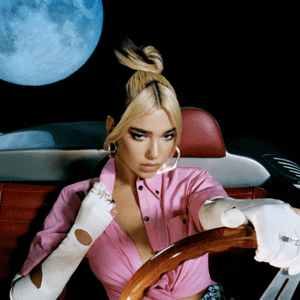 WEB EXCLUSIVE
Dua Lipa is one of the most widely popular pop artists right now. I find that her music gives you a feeling of calmness and empowerment. Last month, she released her new album called  "Future Nostalgia," inciting many solo dance parties during quarantine. The album ended up being released early, which the singer said in an interview with The New York Times would offer people support during these uncertain times. 
The music she has made is meant to have an electro-pop vibe, as well as a slight 90s style. It feels nostalgic, without bordering on too lame or gimmicky. My favorite part of the album is actually a song she released previously, " Don't Start Now." It was the first song included on the album and one of her best. It's an anthem for empowerment and an irresistible bop to groove to.
I would highly recommend giving the song, and the entire album, a try. Now more than ever we need an outlet for the stress and nerves in our lives, and this LP offers a fun escape from the chaos of our current climate.