Backpacks banned from stadium events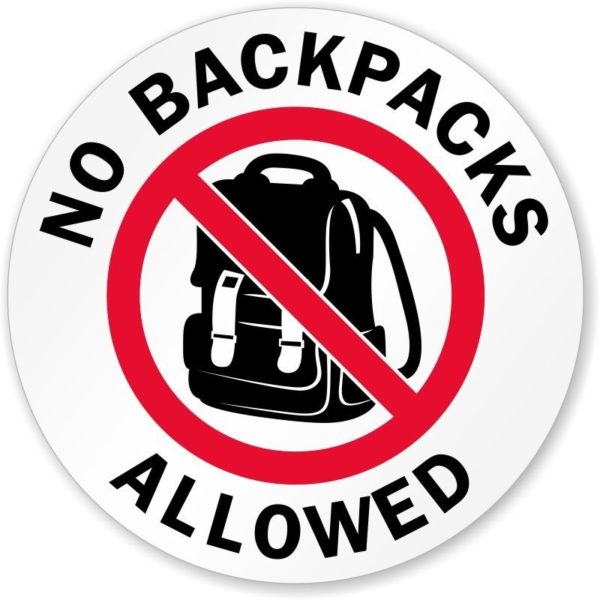 WEB EXCLUSIVE
Seminole County Public Schools (SCPS) has banned backpacks from stadium events as part of a response to the school shootings that have impacted student safety in recent months. On Aug. 17, a shooting occurred at a Friday night football game in Wellington, FL. Two adults were critically injured.
"I'm definitely shaken up by the recent school shootings," said junior Mykayla Brinkman. "It makes me worried that a past or current student may have the urge to shoot up the school."
On Thursday, Aug. 23, SCPS sent out a notice that stated, "IMPORTANT SCPS Football Spectator Information – As an added School Safety & Security Measure, effective immediately, NO BACKPACKS will be allowed to enter with spectators (Adults and Students) to any SCPS stadium events."
"This makes me feel more secure, that they are paying attention to the patterns of school shootings and violence and finding ways to prevent them," said junior Rachel Nasby.
Leave a Comment