The price of prom impacts student attendance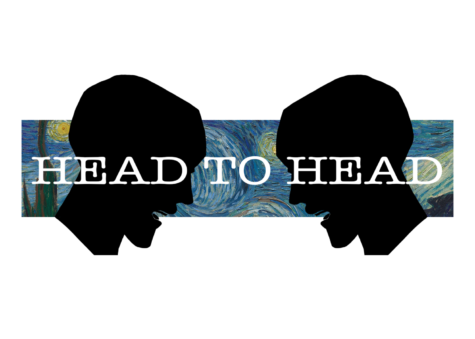 As the school year grows closer to the end, the excitement of prom sparks among students. With asking out your crush, renting a fancy limo, and searching for the perfect attire – prom is a unique, significant event in the life of all high school teenagers.
The anticipated night is one they'll hold in their memories for years, though unfortunately not everyone is able to enjoy it due to the hefty price. There should be a way for every student to take advantage of this right of passage.
Prom tickets first went on sale for 80 dollars and are now selling at a whopping 90 bucks per ticket. Since the cost is so high, many students are unable to attend, but all people should get the opportunity to appreciate this ceremonial event.
For many, prom is a once-in-a-lifetime occurrence. It's a chance to have fun with your friends, celebrate the progress you've made throughout high school, dress up in fancy clothing, and relax for one night of gratification while surrounded by your favorite people.
Though with the expensive price, countless students are unfairly deprived of this traditional experience merely because they lack the finances to purchase a ticket. It's cruel to deny teenagers something they've been looking forward to their entire lives.
After the 2021 homecoming incident with no students being refunded their money, it would've been appreciated if the school put a discount on the prom ticket price. With those leftover finances, hundreds of more students would've been able to attend at a reduced cost. 
Students could also potentially work off some of the price by volunteering for other activities that would help the school out. This would allow many more students to attend prom while still benefiting the school.
With the price of decorations, photo booths, reserving a venue and the meals being served, it's understandable why the tickets are so costly – but there are accommodations that could be put into place for those struggling with financial issues. If the fee was lowered even ten or twenty dollars, it would ensure the attendance of so many students who were dying to go. 
Prom shouldn't be an event for only the people who can afford it. Every single high school student deserves to enjoy the same experience, and it's possible to give them that with a little more structure and some better planning next time.