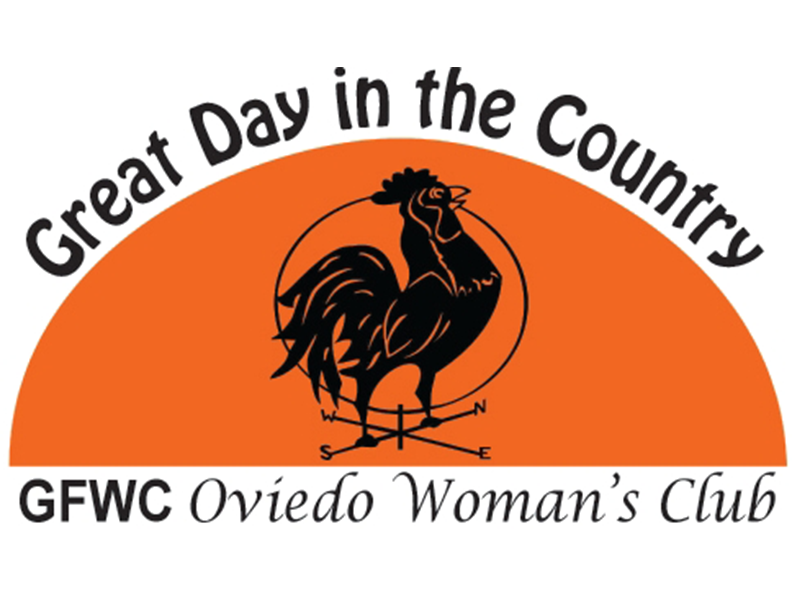 doorlandonorth.com
WEB EXCLUSIVE
The streets of Oviedo on the Park were crawling with pedestrians, vendors, children and pets. Booths crammed into the sides of the road were selling pendants, potted plants, pillows and other such peculiar paraphernalia. 
Great Day in the Country, a local annual arts and crafts festival, attracted hundreds of people from all backgrounds and ages on Nov. 11.
There were many aspects of the festival that were worth visiting. Goods were reasonably priced, and most of them were hand-made by local artists. Home remedies, such as herbal lotions, teas and oils were available as well.
Local artisans worked hard during the days leading up to Great Day to produce their wares, and for the customers, they certainly didn't disappoint. Each hand-crafted piece of art was unique and well-designed, appealing to a variety of shoppers.
The food was typical of fairs and included funnel cakes, pretzels and a variety of fried things. The lines were often crowded–as expected–although the area had multiple fast-food establishments nearby.
Elementary school-age children were there, buying teddy bears and costume jewelry, while older adults sold goods or purchased decorations and knickknacks. Surprisingly, many teenagers were there as well, some of them members of school organizations who came to help run concession stands. Others were there to peruse local goods and socialize with their friends. Although not many teenagers attended in previous years, it seems that craft-fair goods are making a comeback in fashion, especially during the fall. Plenty of them also came to see the art display as well, which featured works by students from all over the town.  
In recent years, the festival has been the site of some criticism, as it was hosted at the Oviedo on the Park for the first time last year. The area's construction and development has been controversial, as many Oviedo residents want the natural rural style of Oviedo to be preserved. Many also take issue with the flood of chain restaurants and stores in the region. However, the festival helps promote local vendors(if only for one day).
Whatever the case, Great Day in the Country was a great day for local artisans.